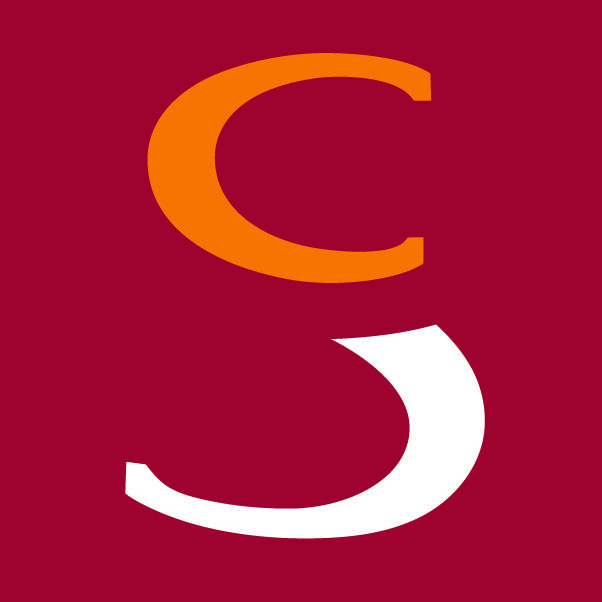 C.E.A. Scholtes & Associates
Experienced Accountants & Auditors

We Are Here to
Achieve
Help
Succeed
Chris Scholtes first established C.E.A. Scholtes & Associates in September 2002. Our firm of over 25 employees specializes in servicing middle-market and emerging businesses, international businesses and non-profit organizations. Our firm is predominantly centered around providing many types of accounting services including – back office remote and on-site accounting, part-time or interim CFO services, cash flow analysis, and much more. In addition, we perform audits and attest engagements such as reviews, compilations, and agreed-upon procedures.
We are here to help our clients succeed. But what sets us apart from other firms? Click below to see why C.E.A. Scholtes & Associates is the perfect fit for you.
Happy Clients Served Monthly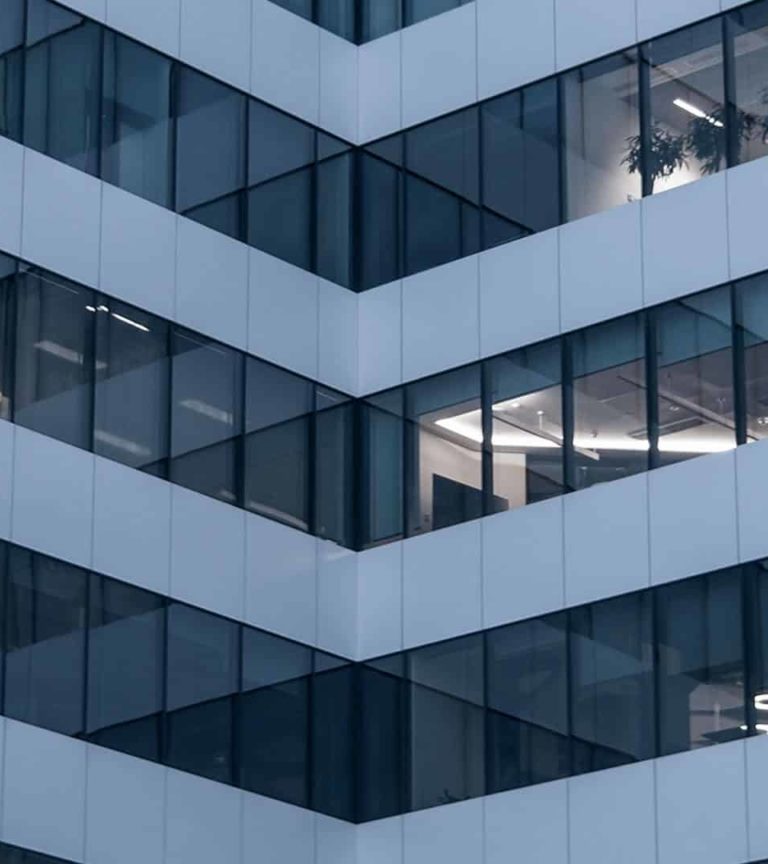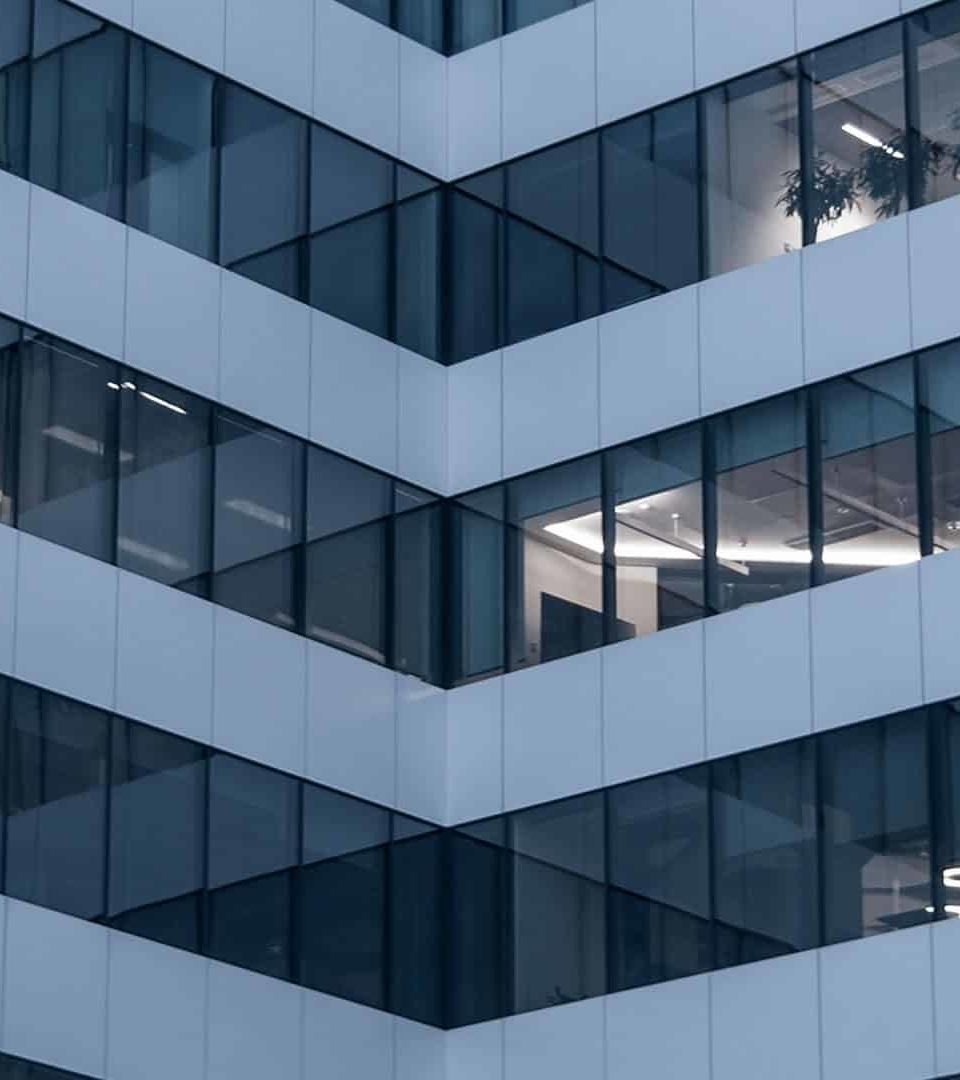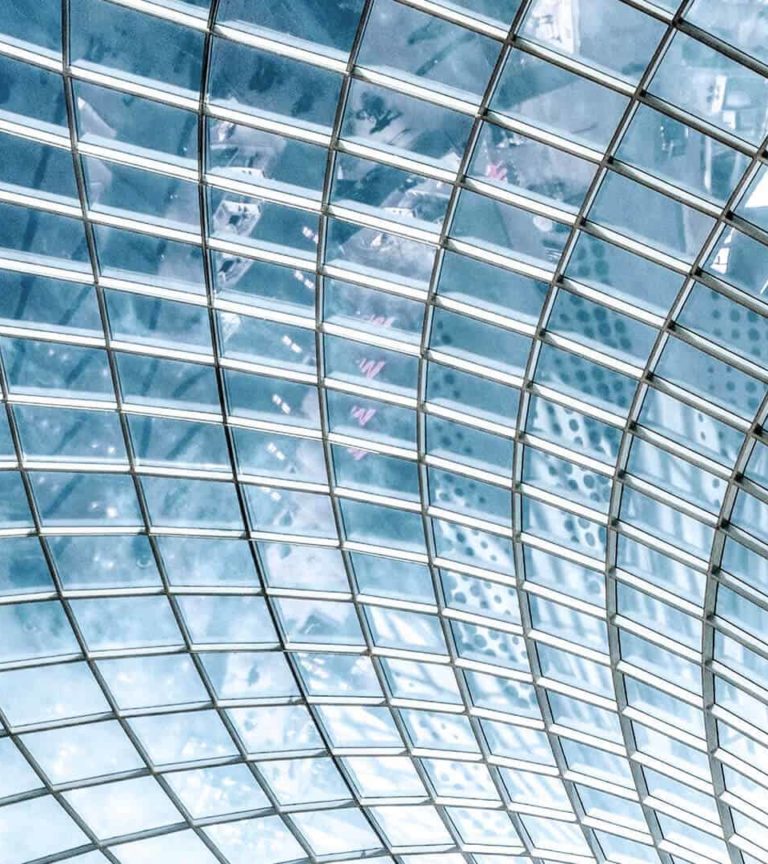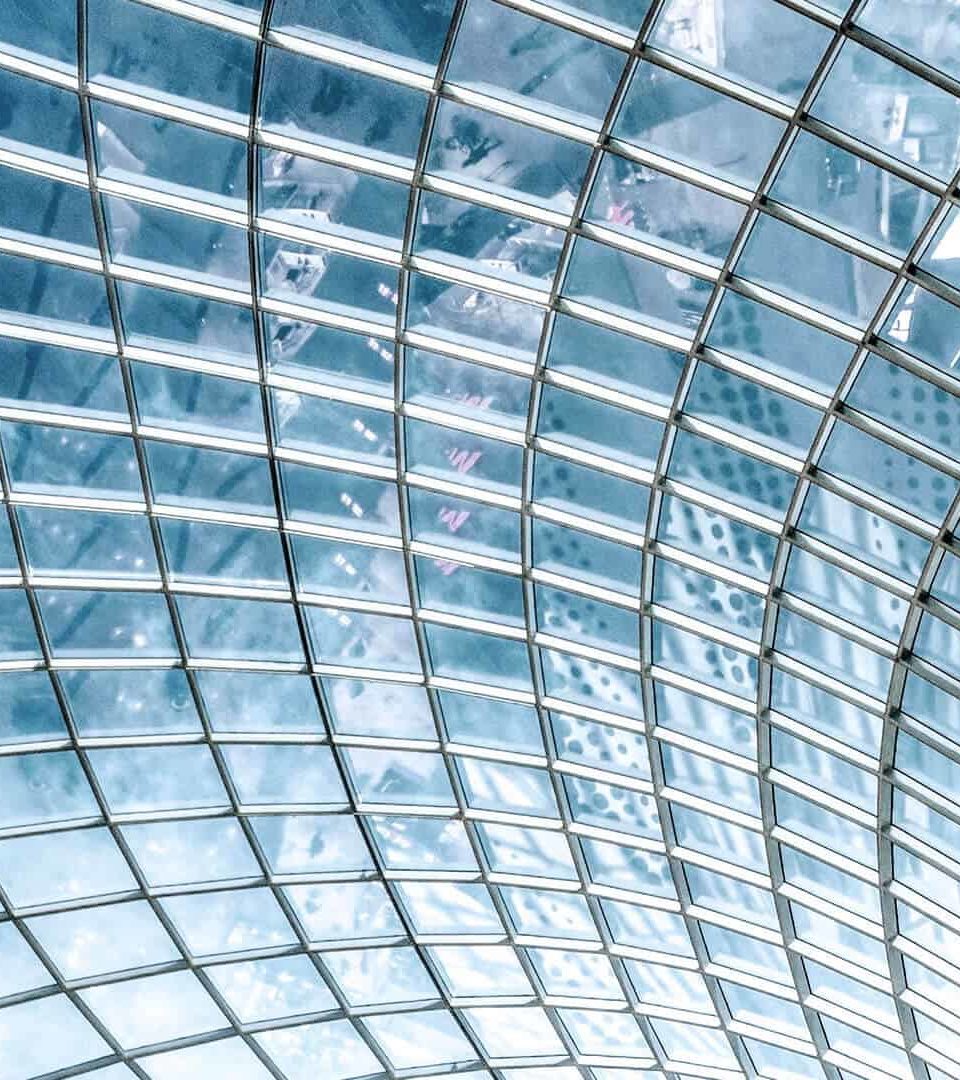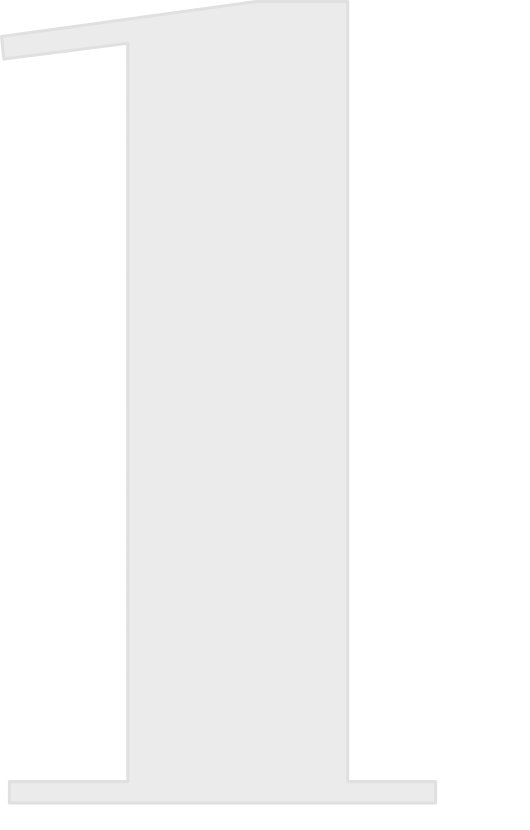 Selective Hiring
We only hire experienced, highly qualified and friendly, relatable accountants.  Most employees are coming from the Big 4 or Regional Firms and have selected our Firm to continue their careers to have more control over their schedules.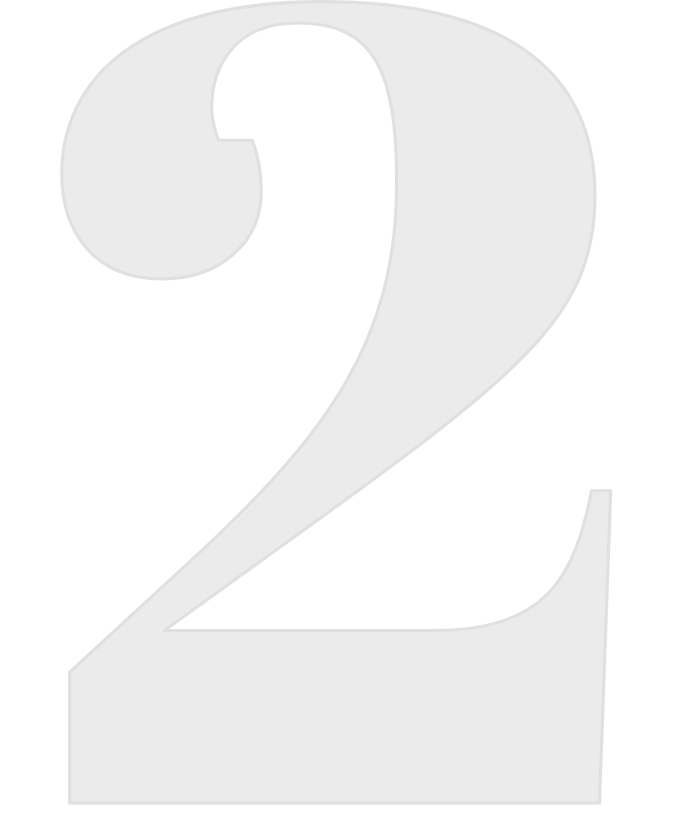 Reduced Fees
We offer professional services comparable to larger accounting firms but for a fraction of the price. Because most of our work is done remotely, we are able to keep overhead costs down and give those savings to our clients. We strive to provide quality services for our clients while keeping costs low.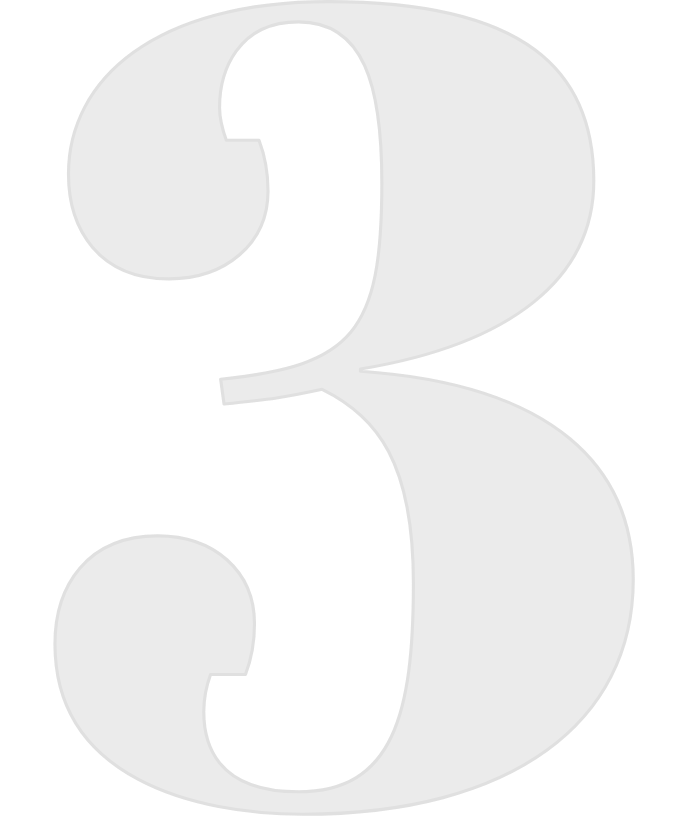 Non-Profit Specialists
Our expansive involvement in serving nonprofit organizations means you are benefiting from a wealth of experience and knowledge of best practices. It's 70% of what we do!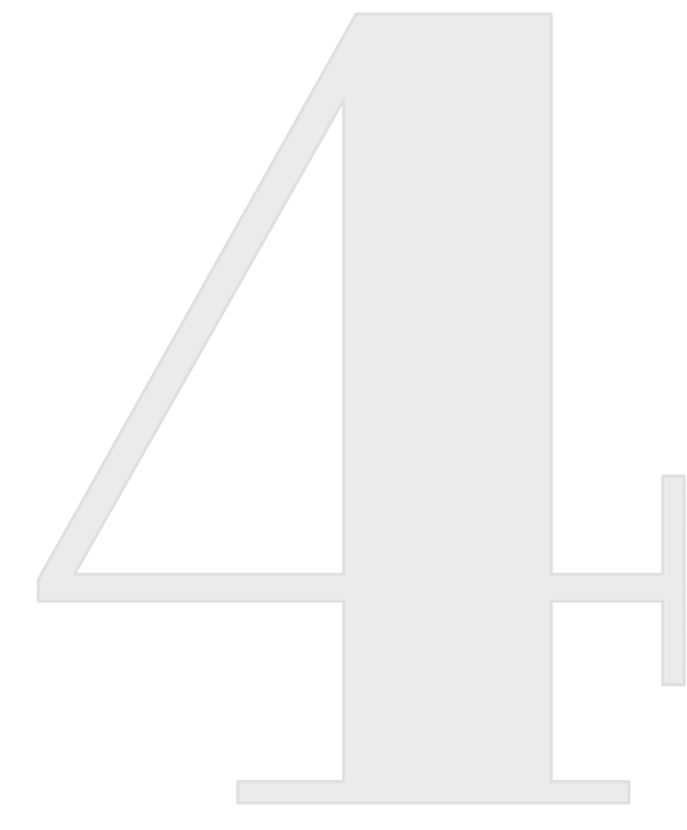 Accounting Technology Experts
We dedicate time to research and test the ever-changing technology advancements in accounting. We also stay informed and current on security risks to provide the best protection possible for our client's data.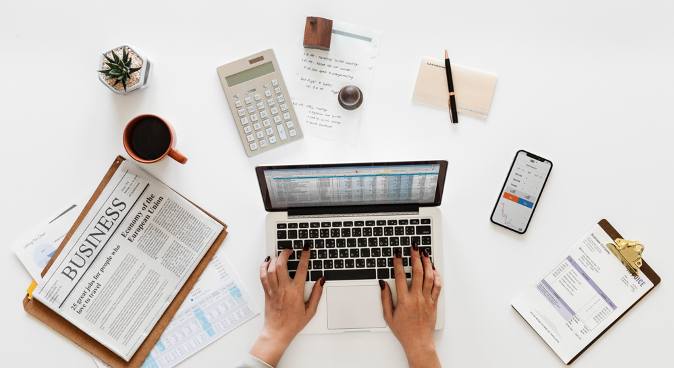 CEA Scholtes & Associates' clients have secured more than $3.1 million in SBA PPP Funds!
SBA Paycheck Protection Program:
Due to the COVID-19 health and economic crisis, the SBA initiated a program to assist small business and provide them with a potentially fully forgiven loan to be used for payroll and a few other essential business expenses.
Scholtes & Assoc. played an important role in many of our client's successful approval of PPP loans.  We provided calculations and backup documents.  We strived to be on top of the ever-changing guidelines and provided the most current information to our clients.
We are optimistic that the majority of funds will be fully forgiven!
Many of our clients had very nice things to say, here are a few……
The Baltimore Humane Society hired C.E.A. Scholtes to audit our financials each year and their guidance and recommendations have been an important reason why our Guidestar rating drastically increased to the highest level possible.  The Scholtes Team is very patient and thorough and they have a complete understanding of non-profit organizations. 
I have been working with C. E. A. Scholtes & Associates for five years now. Needless to say, their work is professional and impeccable.  As a small business owner who does not have time to keep on top of my own financials their service is so convenient and easy to work with. I truly love this company and I would recommend this company to anyone.
The LeadingAge Maryland Board of Directors selected C.E.A. Scholtes and Associates to conduct our annual audit. Our auditors have been thorough, fair, efficient and helpfully communicative. We would highly recommend C.E.A. Scholtes and Associates.
We hired Chris Scholtes and Associates after the termination of our CFO. We were a little lost and they came right in and saved the day! Heather, who continues to work with us, has managed to make our operation much more efficient and stress free. Their customer service is exceptional and I would recommend them to any business needing bookkeeping and accounting services done right.
Intersection of Change has been working with Scholtes & Associates since 2008 for our audits and financial reviews and have appreciated the steady and thorough work of their team.  As a small nonprofit that operates on a lean budget we have also valued their fair rates and support that have helped us to address our auditing needs within our budget.